Grove Point Financial, a platform of independent broker-dealers and Registered Investment Advisors (RIAs), has hired Denise McGee as Senior Vice President of Advisor Solutions. Drawing on 26 years of experience, McGee will devote much of his time to increasing adoption of Grove Point Financial's technology, advisory and brokerage platforms, and serve as a senior relationship manager for finance using these basic offers. Prior to this role, McGee was Vice President and Head of Growth at Cetera Advisor Networks.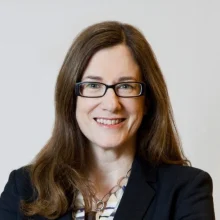 Helen Lofthouse has been appointed Managing Director and CEO of ASX, effective August 1, 2022. Lofthouse is currently ASX's Markets Executive Group, ASX's largest business by revenue, responsible for cash trading and derivatives, including equities, interest rates, commodities and energy products, and business benchmarks and international sales. She joined ASX in September 2015 as a member of the management team.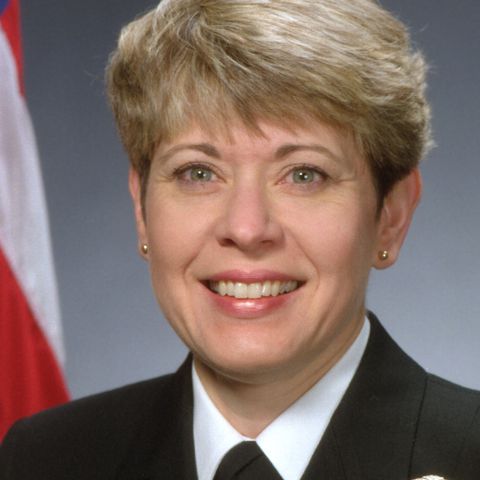 Ronne Froman-Blue, a retired US Navy Rear Admiral, has joined TradeSun's Board of Directors to support and lead the company in its mission to combat commercial financial crime. After retiring from the Navy, Froman-Blue held high-level positions in San Diego, including the city's first general manager; San Diego Unified School District Chief of Business Operations; and CEO of the local American Red Cross unit.
Neeraj Karhade has joined ACA Group, a governance, risk and compliance advisor in financial services, as Chief Financial Officer. Karhade has over 20 years of experience in finance, private equity, organizational transformation and business operations. Most recently, he worked as Chief Financial Officer of Transformco where he was responsible for corporate finance functions including financial reporting, audit and compliance, treasury, tax, strategic planning and corporate finance. company.
Elemental Cognition, an AI company, announced two new additions to its leadership team: Joe Demmler as chief revenue officer (CRO) and Ken Wolf as executive vice president of sales. Demmler was previously a managing director at Accenture Strategy and a partner at PwC Advisory, where he specialized in B2B sales and marketing optimization in both roles. Wolf previously served as President and COO of PacketViper. He has also held leadership positions at RedZone Robotics and Confluence.
Accelex, a SaaS platform redefining alternative investment data, announced two key additions to its global sales team. Simon Tang has joined the company as the new business development director for North America and Marco Loiacono as the new EMEA sales director, based in London. Prior to joining Accelex, Tang spent nearly ten years as a director at CEPRES, a private market data and analytics firm, where he opened the company's first office in APAC and led the acquisition of new customers and business development. Loiacono brings over 10 years of experience in sales roles in fintech markets, spanning both private markets software and data businesses. Prior to joining Accelex, he worked for IHS Markit, where he most recently served as Director of Sales, Private Markets.
Smarsh, a digital communications intelligence and compliance provider, has named Kim Crawford Goodman as the company's CEO. Goodman, a recognized financial services and technology industry leader with more than 25 years of experience, will succeed Brian Cramer and lead the company into its next stage of global growth. Cramer will join Smarsh's board of directors. Prior to joining Smarsh, Goodman was Head of Payments and Risk Solutions at Fiserv.